Kinds of stockings, their colours and fabric qualities
S
elf-supporting stockings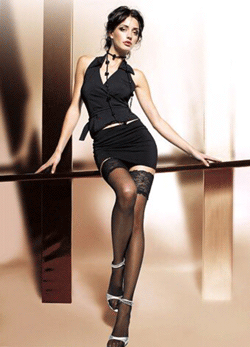 These stockings reach the mid thigh and can be held in place by either of the above methods explained above. Great to wear under knee length skirts and dresses, these usually are found in the classic colors black, skin or white.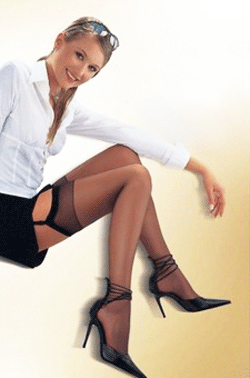 PLace top stockings are stockings which have lace at the top opening portion of stockings. Lace is added as a design feature and is mostly made of stretch soft fabric, which sits well at the legs. Lace edges could be smooth or scalloped. These look great as a part of lingerie outfit.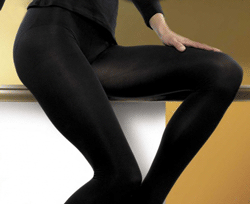 Opaque stockings are stockings which are made of fabrics through which skin does not show. We have stockings with and also without a pattern on offer. But even by wearing opaque stockings, you could go wrong and overdress; match these to some solid skirts or dresses with not too much detail on them.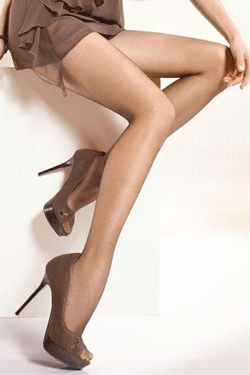 Sheer stockings are stockings which are very thin and through which the skin almost shows. These are mostly made usually in 6 to 15 denier or lesser fabrics and lend an element of smoothness to the wearer's legs. Great for masking flaws in your legs.